Aim And Objective of Vino Veritas Quality Assurance
The aim of our website is to popularize wine products from region of Ontario, Canada. Vino Veritas Quality Assurance seeks to describe and promote the fabulous region of Ontario as one of the best places in Nortern America to grow the winemaking business. We aim to educate consumers to distinguish and recognise wines on the basis of the area where the grapes are grown, the techniques and processes utilized or adopted in making the wine and other quality standards.
Vino Veritas Quality Assurance's long-term vital objective is to develop a definite and dependable appellation system, backed by the quality and label honesty, and to elevate the esteem and awareness of each of Ontario's wine appellations and their unique features.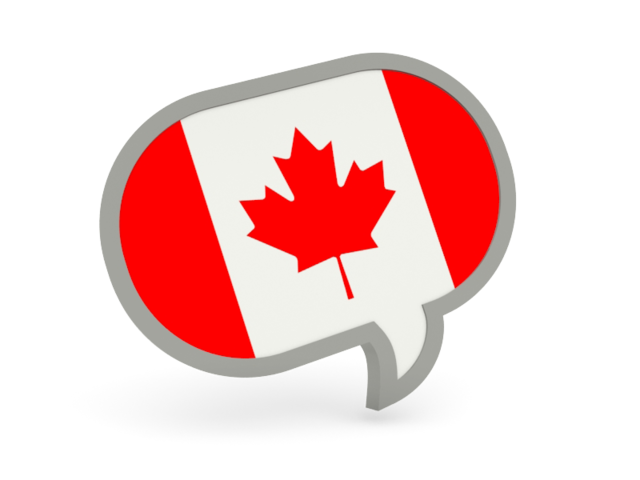 Vision At Work
In our function as Ontario's wine informational website, we are the delegated to inform our visitors how winemaking industry in Onatrio works. We engage in many relevant activities such as increasing awareness of the quality of Ontario region wines, engaging in national and international standards debates, conferences and seminars, and strengthening public education about appellations and wines.
Wines presented on our website are extracted and made from 100% Ontario-grown grapes. It offers only the wines which have been passed and confirmed after a strict quality assurance plan. Vino Veritas Quality Assurance, it is an independent body that observes Ontario's winemaking industry and promotes it. All wine-producing countries and lands follow some standards and rules for their best grape-growing regions. It is advised for each consumer, to always look for regional labels of the wine to ensure a wine is made with 100% local grapes.
All wines should be compelled and expected to have their production and creation traced, trailed and verified on an ongoing basis commencing with the grape harvesting season. This is achieved by claiming that certain records be kept by the producer and that an on-site audit is carried out twice a year to monitor and control production and sales.
Ontario's Wine Authority
Ontario consists of major three wine regions and then many major and minor vineyards surround it too. The wine country in Ontario extends its area even beyond Niagara. In fact. Niagara is such a large region that it is parted in two major regions. One of the two major regions is Niagara- on the lake, which is also known as the birthplace of the Ontario's wine industry. The second major region that lies in Niagara is the Niagara Escarpment, which is known for its distinct and best suitable environment in the province for wine production. It is the most active wine-producing province in whole Canada.
Ontario winemakers
In Ontario, Lake Erie North Shore is the southernmost region province which has a lot of cultivation for fruit reds. Prince's Edward County, is one more province which is growing with high pace for producing wines and is the youngest wine region in Ontario. It has been supported by many great restaurants that are establishing themselves in the region and increasing the production and selling of the wine.
Ontario winemakers produce and nurture a wide range of grapes, from Chardonnay to Baco Noir to Riesling to Cabernet Franc to Icewine. Such diversity and multifariousness make it remarkably easy to join with food. In fact, they are the best choice to serve with local food.